Almost looks like Fresh Powder!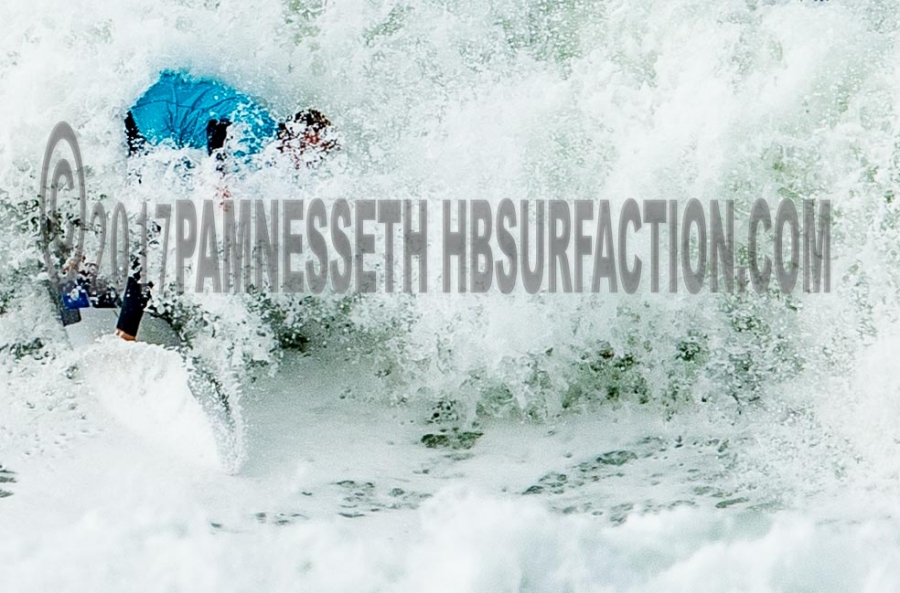 First of all, I would like to thank Missy and Scott for the favorable memories sailing off Seal Beach during the late 80's and early 90's. INFLIGHT tent brought back many fine memories and hours windsurfing with Scott and Missy. Two very talented skilled caring individuals. Thank you! I will have to pull some photos from the film days and post them.
But Now it's 2017, and new excitement and energy is flowing off the coastline. Seal Beach Surfers caught some solid action at HB Southside.
A handful of photos posted of the Caribbean blue shirted Seal Beach Team Riders. Camera takes 14 photos a second so only a couple pulled from a sequence. More to be posted over the next couple weeks.
Enjoy!