Newport Beach Tower 61 Sunshine, Surf, and Surfers rocked and rolled on Thursday and Friday.  One surfer must of went over the falls at least 20 times. His determination to pull off the maneuver never stopped.  He ignored the walls, falls, drills, and kept the practice and concentration energized.   Air action spice up the surf line kept beach goers entertained. In particular,   Bad Brand Surfer pulled off some strong air action and round about.    One surfer held securely a go pro in his mouth.  I bet he captured some exciting shots.
Below are just a handful of shots from a bundle over 500.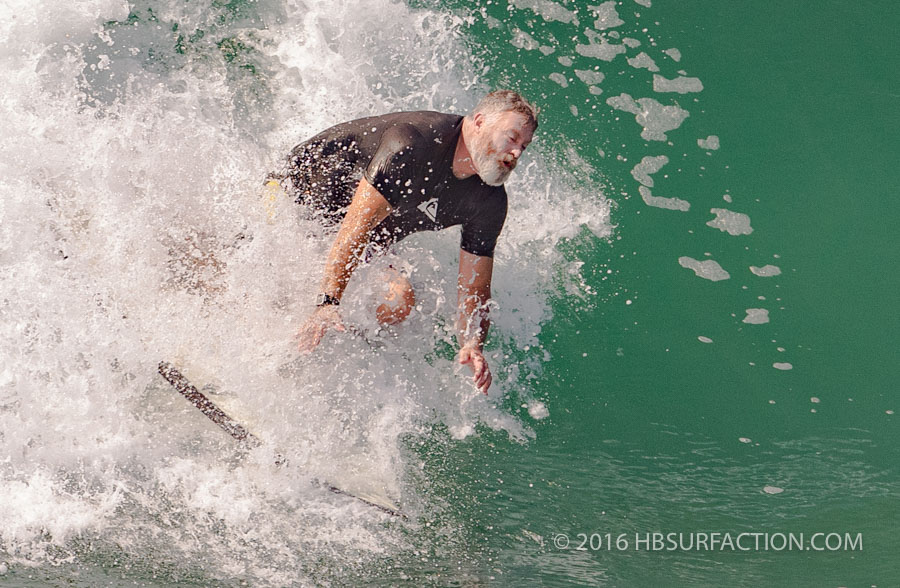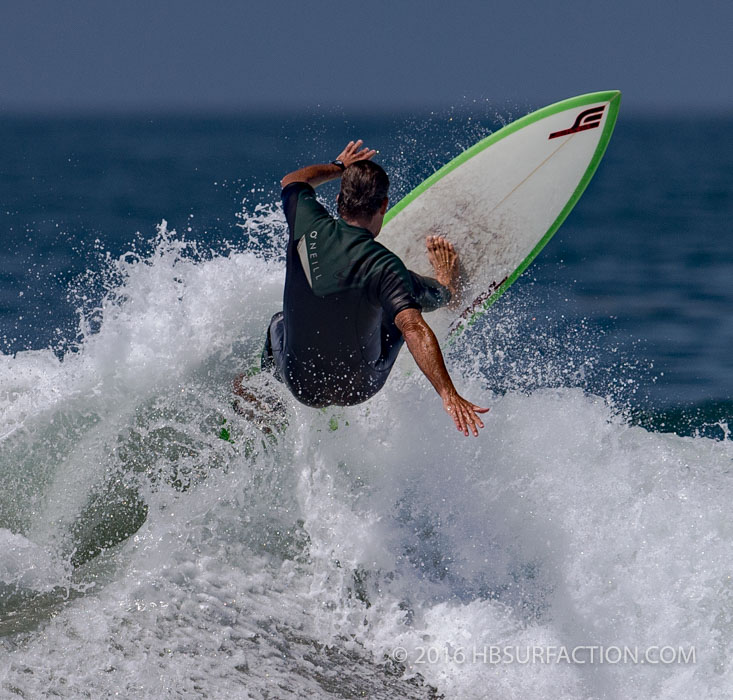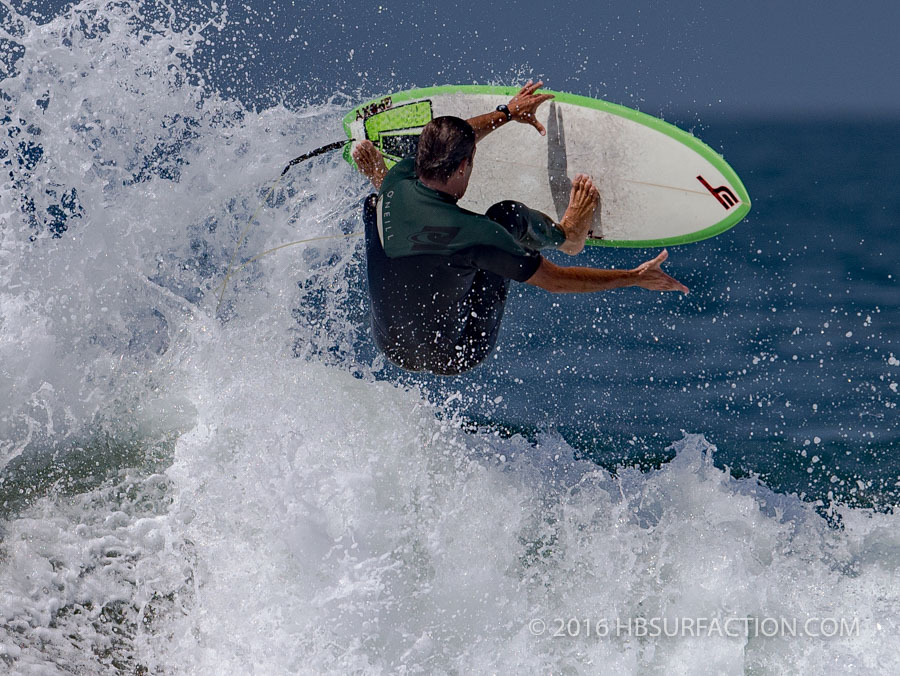 fact faces were walled didn't stop him.  On Friday, it paid off and he landed it.