Sunshine popped out around 8:15AM and the early birds started at 530AM is my guess.
Only a handful of body boarders, body surfers, and surfers splashed, crashed, and clapped today.
Quality was reduced for posting and only a one or two shots posted from the sequences.
More photos to be posted this weekend.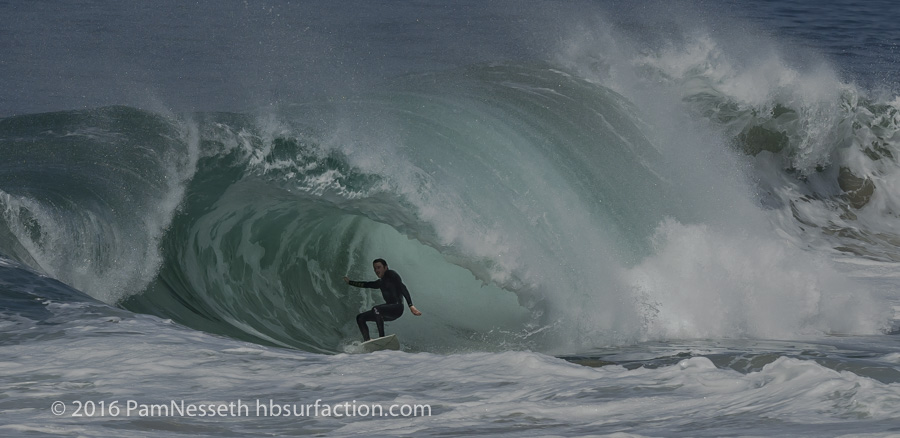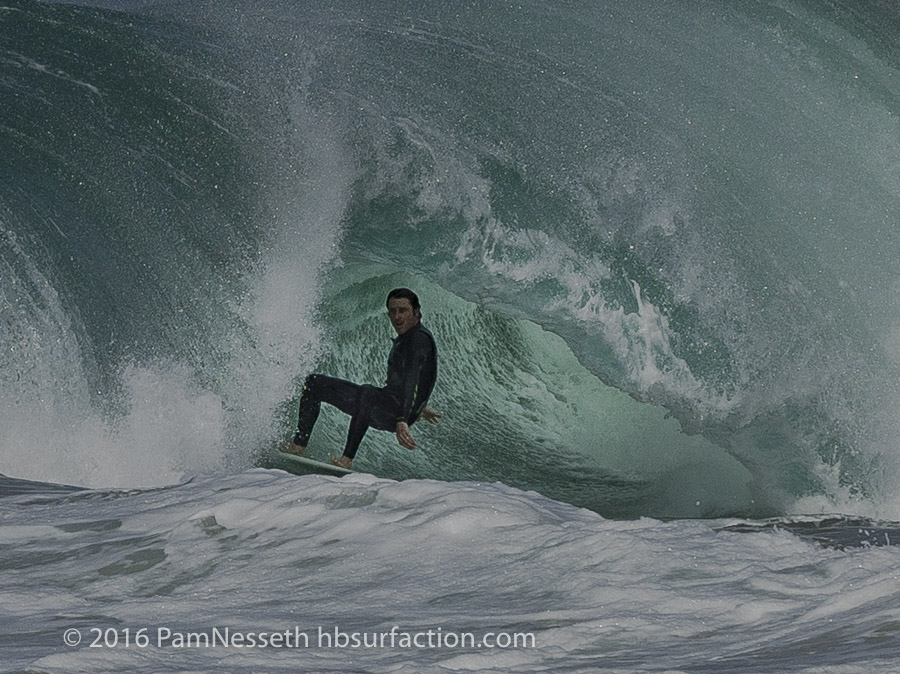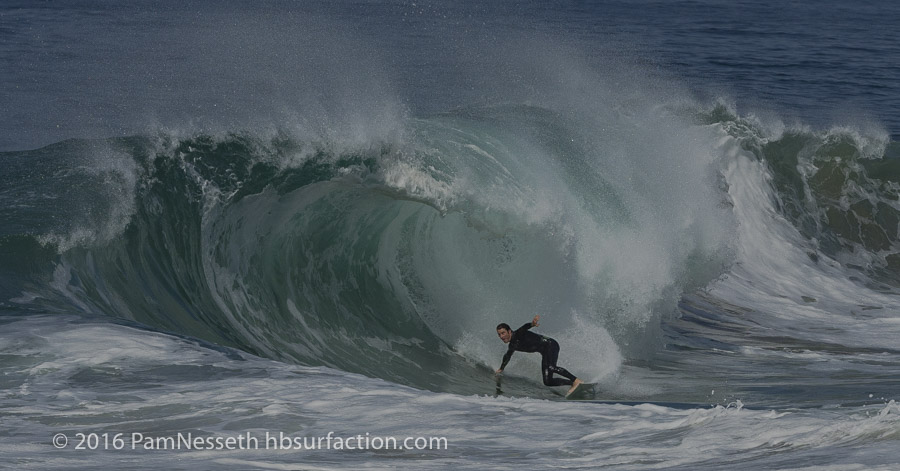 \