Amazing warm water conditions continue, thus allowing riders to feel completely comfortable trunking it.   Stand Up Paddle (aka SUP) is  a highly competitive athletic sport that is growing and exciting to watch even when the surf is a little small.  Some spectators may not realize that it is necessary to keep paddling to avoid sinking when riding a small surf size SUP.
Since the SUP wave riders have downsized to  7 to 8  ft boards I thought it was a perfect opportunity to try out a little camera.  Plus it was Scott Kelby 's Worldwide Photowalk day.  So another reason I adopted the strategy,  keep it convenient and light.
Back to the new technology compact camera overview, tried it and liked it.   Appreciated shooting wtih the new compact wide angle to super zoom camera today in leiu of the standard super sized 1DX or 7D MII. The New Canon Gx3, WI Fi connection  and the ease of changing the aperture and shutter speed was  hassle free.  If you looking for a user friendly quality versatile compact camera I will be using more in the future.  Normally a compact camera has difficulty shooting sports but not the GX3.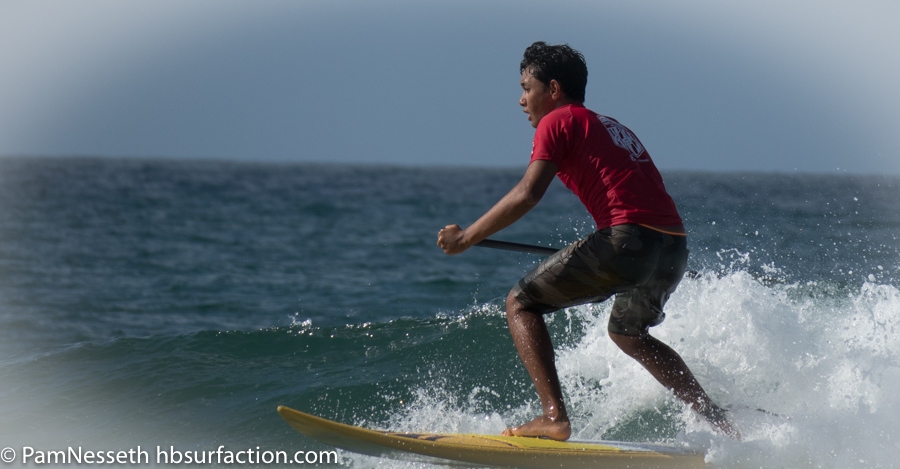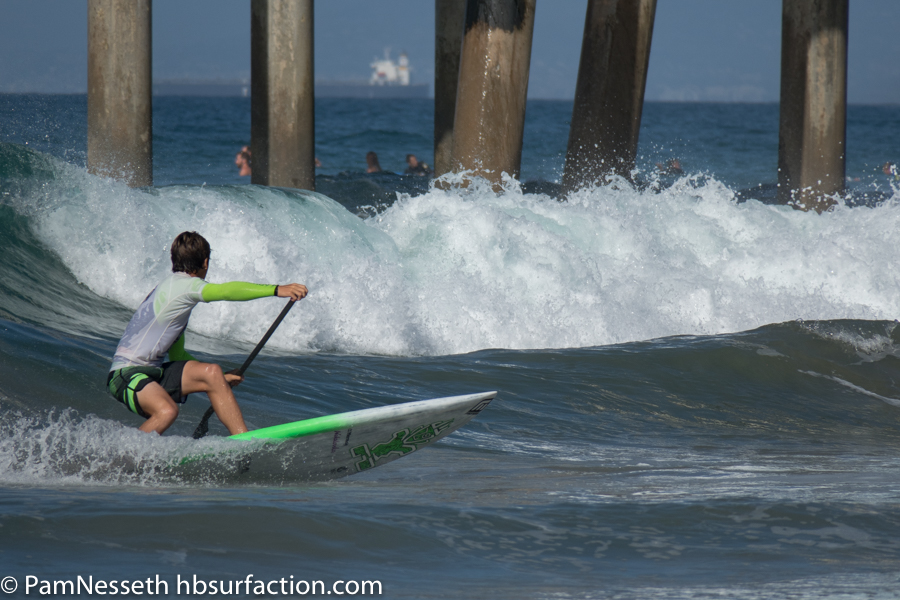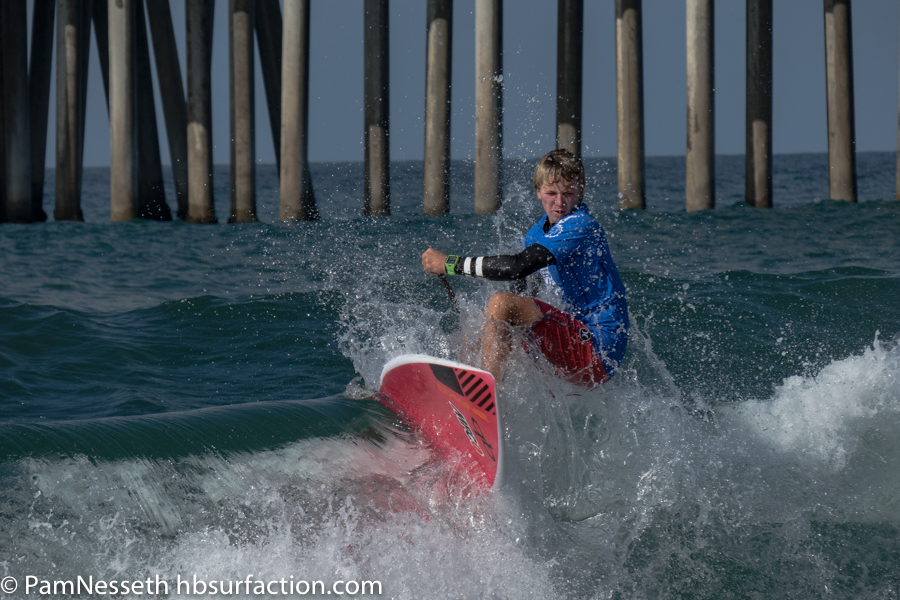 Special thank you to Major Michael Parlor for sharing key points about the sport.