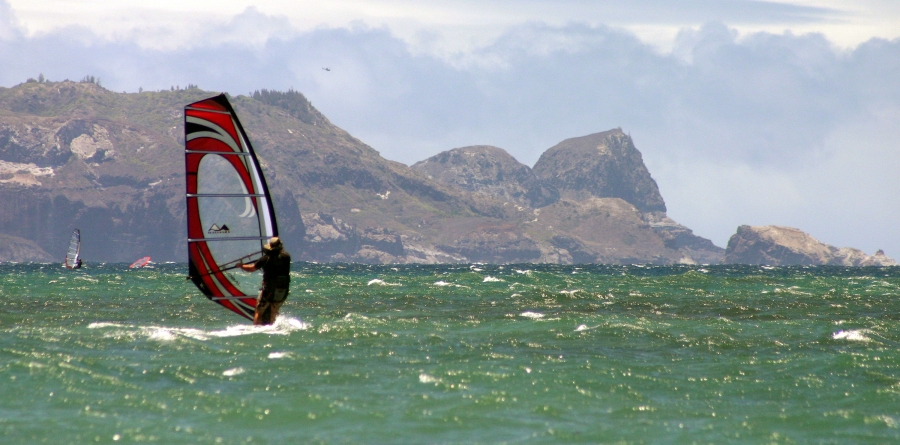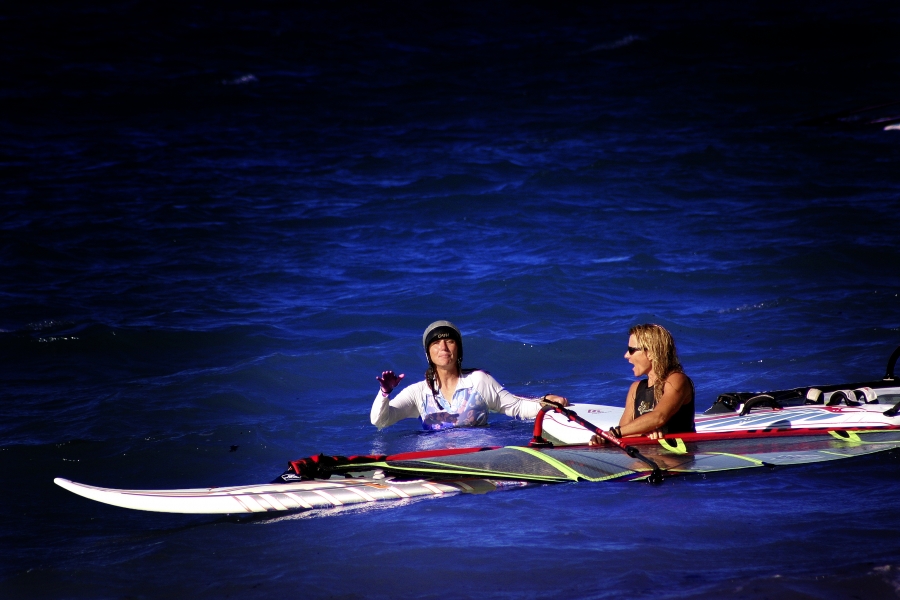 Once upon a time Jenny, Vickie, and Pam would venture monthly to Maui for Windsurfing.    1995 (?) – 2002?  "The Good Old Days" and one day the Good Old Hawaiin Days will return.
Jenny, Vickie and Pam had many memorable sessions and countless Maui laughs.
Below are photos from 2007 Trip and by that time Marie had already moved over to Maui permanently.  Now  Vickie is 50/50, Maui / Surfside and 100% Smart and Skilled.  Vickie has migrated to Kite Surfing and enjoying ever second.