Robin Z and dozens others spent a quality hour more or less soaking  s their foot in very hot water at Bolsa Chica Main Tower.  Interesting enough,  almost have were female victims and mostly stung on left foot.  Due to the youth of many of the victims the pictures are not published on this website.
Painfully Soaking foot is a critical step in reducing the pain and chance of infection.   Hopefully, the steaming hot water foot bath weakens the venom and scares away associated barb bacteria.  A tender foot did not disrupt a fun day at Bolsa Chica.   After wisely nursing their wounds many of the Victims  returned to continue their surf session.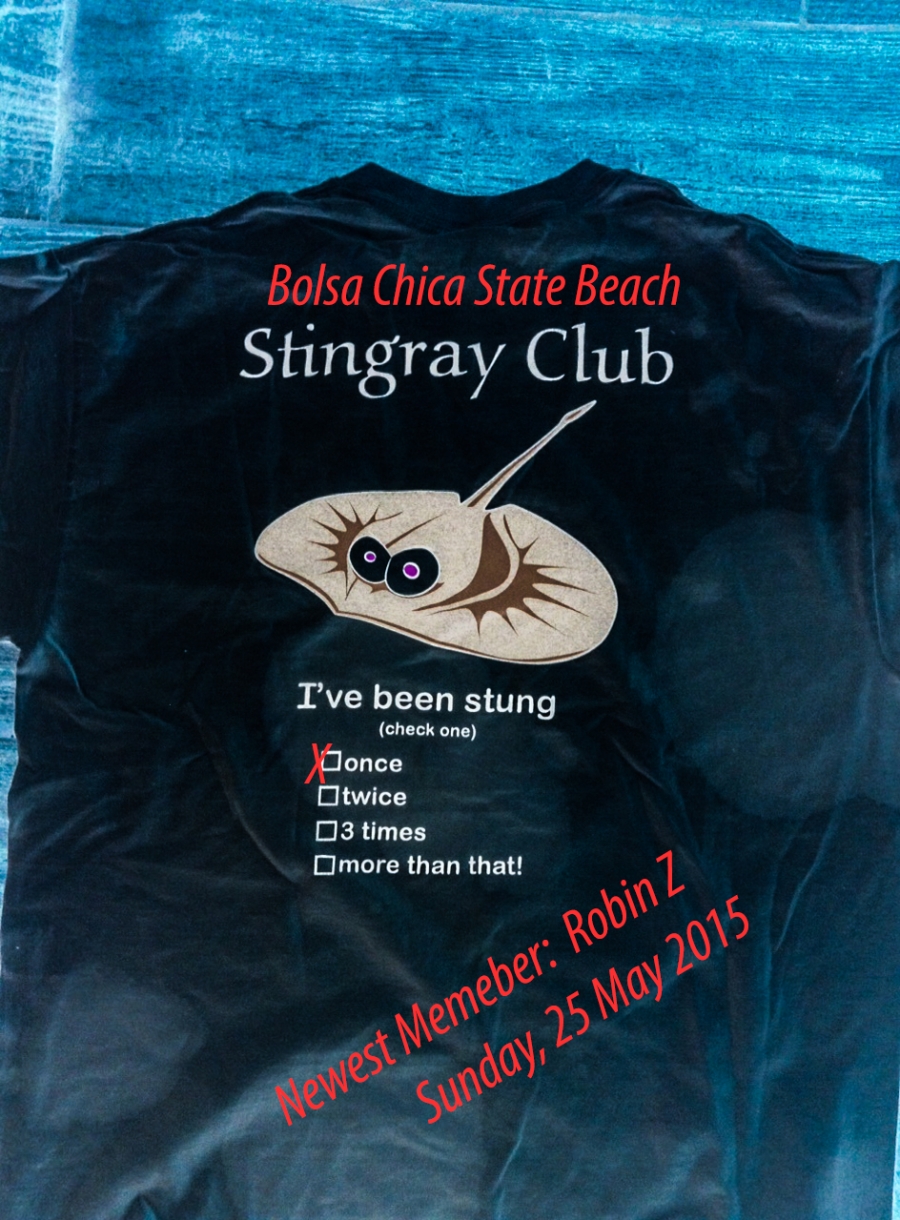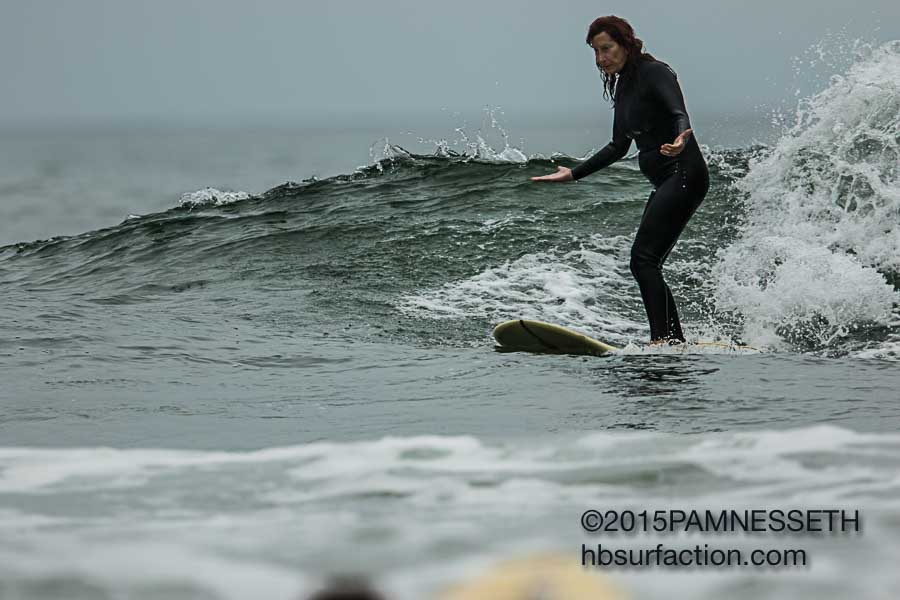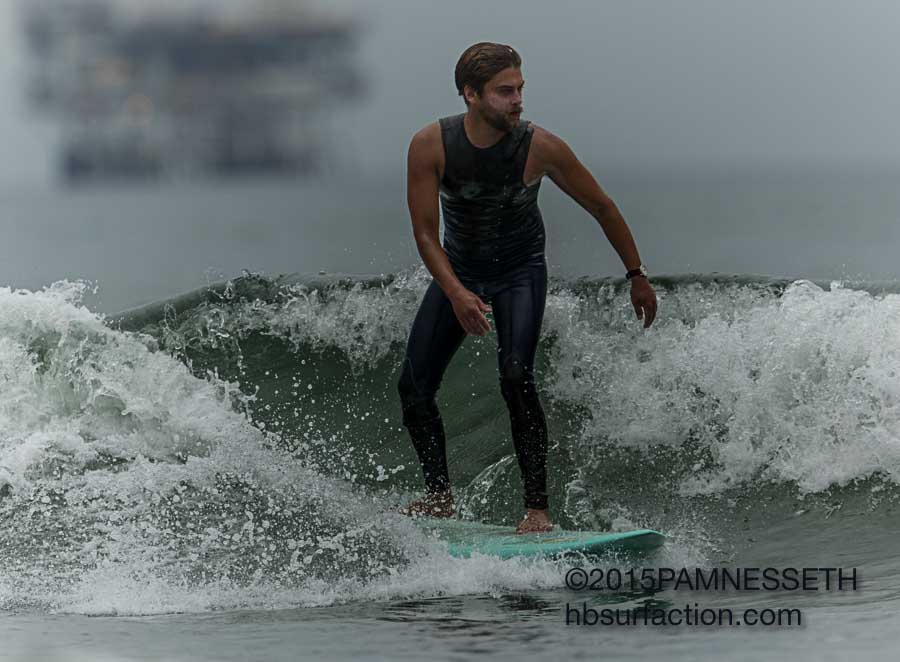 Military Boat Celebrating Holiday with Speed and Style!
Re-post due to Website hosting crash