One photo of a 30 photo sequence.   This is a wave prior to SUP and surfers moving a North.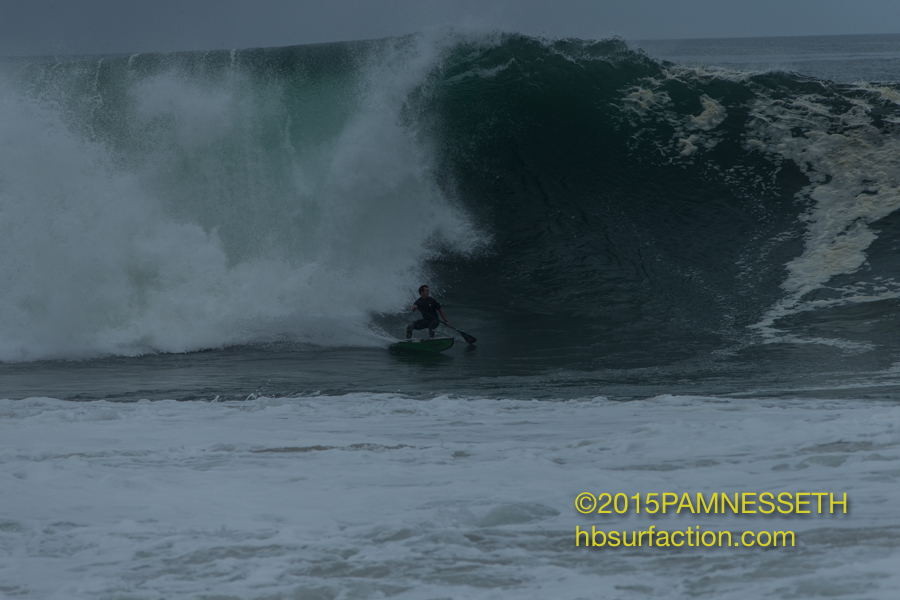 SUP action at the Wedge Tuesday Morning
SUP and Surfers moved a little north to conquer another wave and change in tide and lifeguards demands.
Many more photos forthcoming and video too..