On Sunday, young talented stand-up paddler boarders swarmed south side of Bolsa Chica, between tower 16 and 17.   A day filled with Golden Sunshine, Giant Splashes, strong Cut-backs, up and down breezes, and non-stop surf action.  Special thanks to the volunteers, participants, sponsors, parents, and event organizers on a winning performance.
Performance Paddling Junior Pro & Youth SUP Fiesta 2014
SUPFIESTA2014
For event details please see http://performancepaddling.com
Photos still to be processed…. thank you for your patience… if you have a particular surfer please email me gender, jersey color, board and any other description so I can find the surfer…..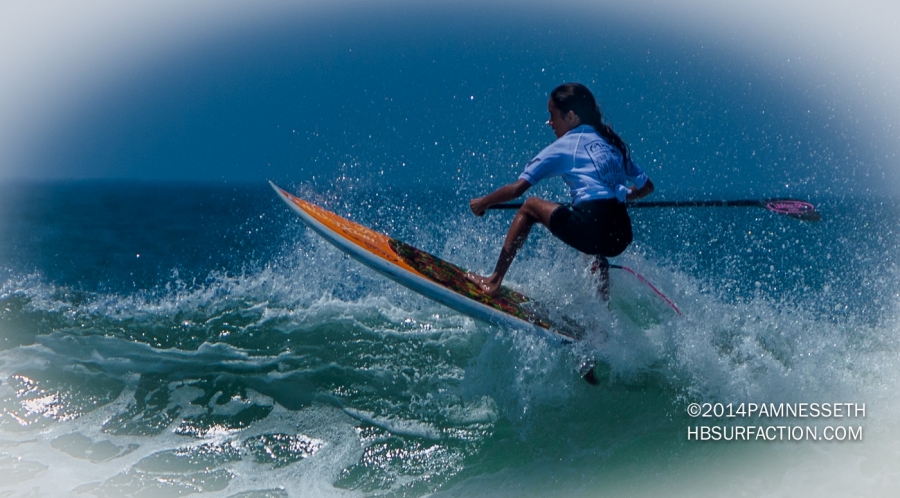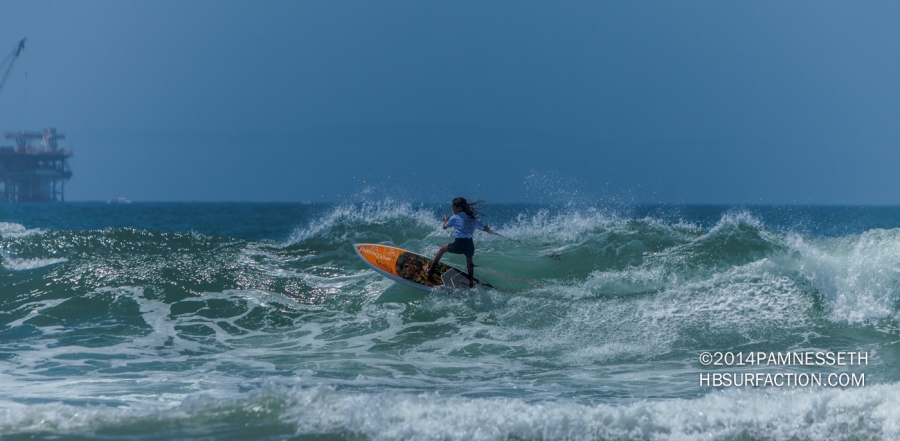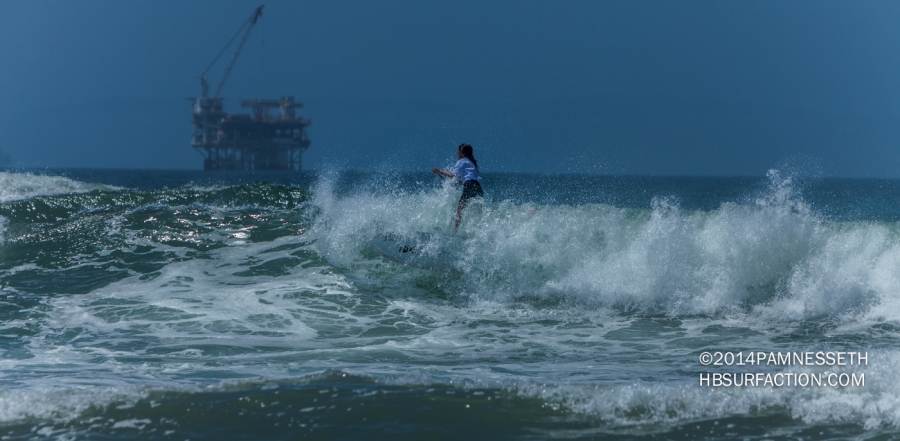 REF: SUP, Contest