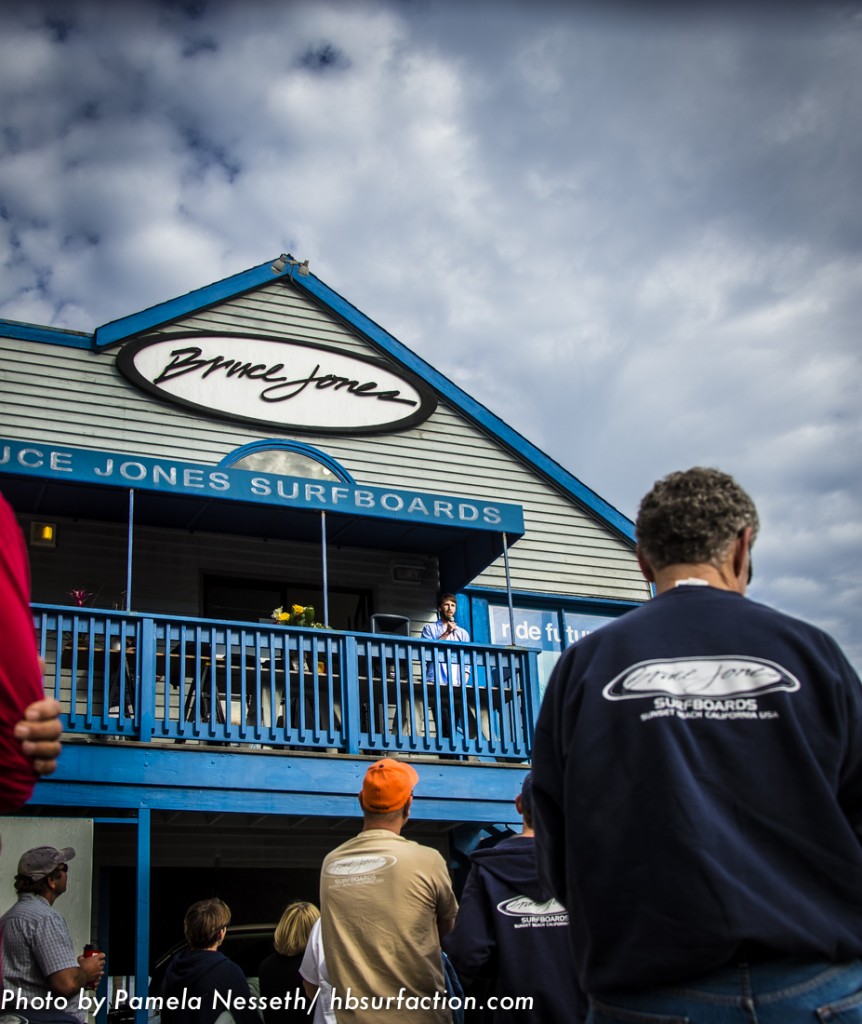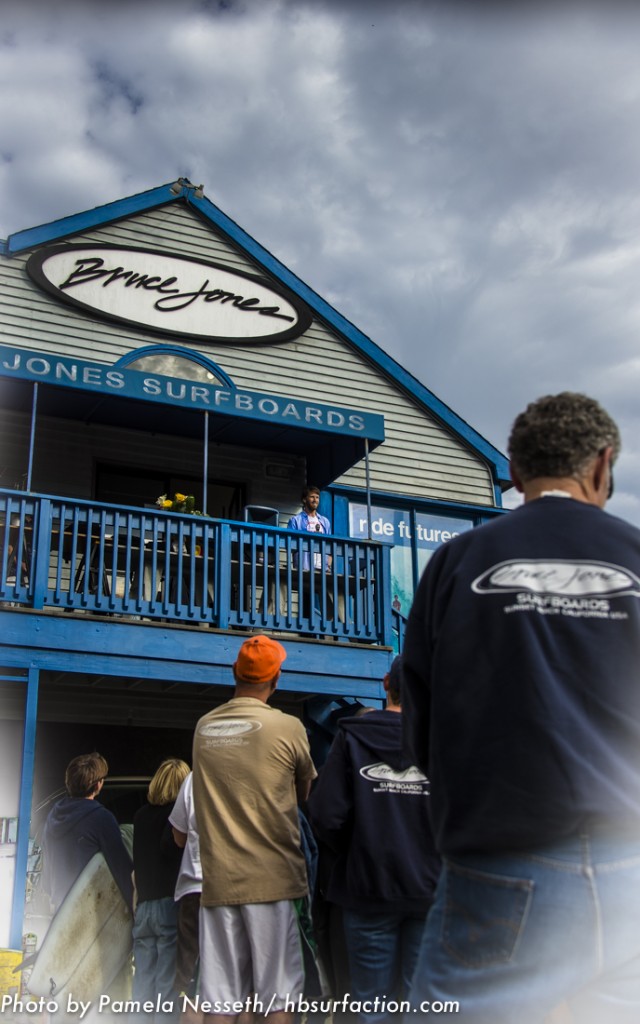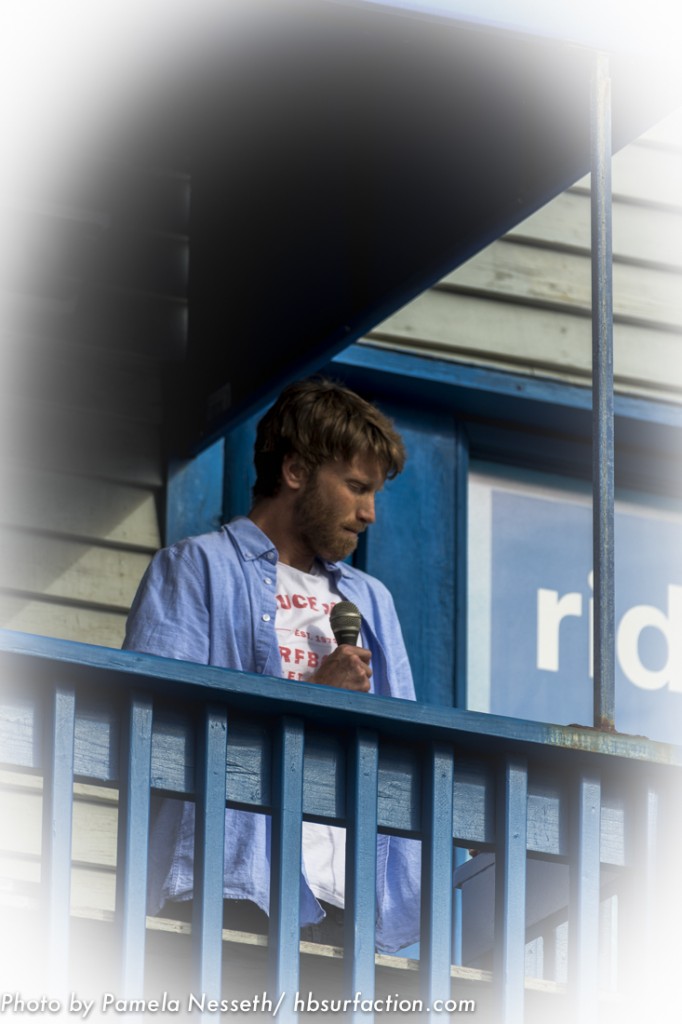 Celebration of the Life of Bruce Jones,  "A True Thinker,  A True Innovator, A True Business Man,  A True Shaper, A True Friend, A True Man, and A True Talented Loving Dedicated Family Man, and A True Surfer inside and out."
From the stories shared by many of my friends, Bruce Jones had a natural passion for innovation and hard work.  Today's incredible sunrise and the serene setting at the Sunset Beach paddle out ceremony mirrored Bruce Jones's perfection. The uplifting snow capped Mt Baldy, the crystal clear inspiring view of Catalina, spectacular Long Beach Shoreline,  hundreds of respectful loyal friends, and plenty of playful Surf,  set the stage for a Truly Perfect Celebration of his Life.
More photos to be posted soon…….