When: Sunday, 9 March 2014
Time: 9:AM (remember time change, it will feel like 8AM)
Where: Sunset Beach , The Bruce Jones Surfboard Shop
Bruce Jones touched the life's of thousands and thousands of surfers and non-surfers. As a result of Bruce's passion to innovate, share his wisdom, Bruce Jones boards have and will continue to leave riders with some of their best memories on and off the water.
You Tube Board Review – Bruce and Brock Jones:  https://www.youtube.com/watch?v=Ep7rpSv-VVc
More board photos to be posted
Below is just a start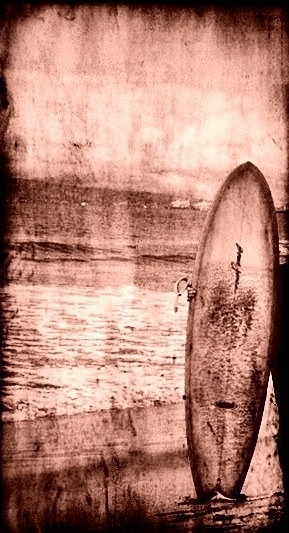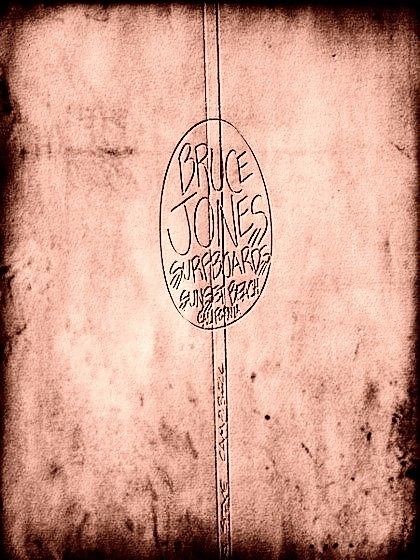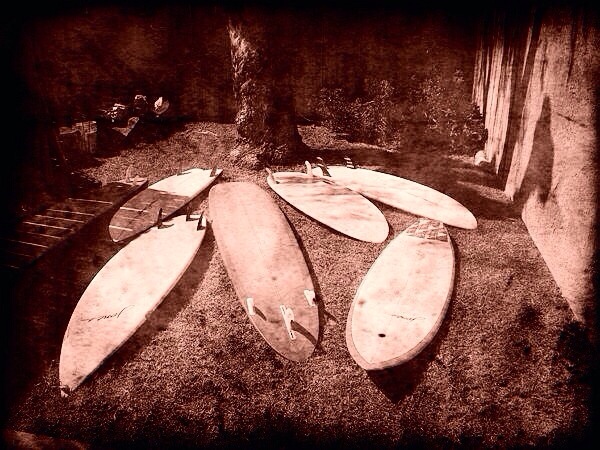 Photos compliments of Steve Campbell, CJ, hbsurfaction, and Kathy Klossner
Again, More photos to be posted and feel free to email or upload your photos for sharing
——————————————————-
BRUCE JONES Memorial & Paddle-out
"We've set a date and location for a service, which will be open to the public. At 9am on Sunday March 9th at Bruce Jones Surfboards in Sunset Beach, CA the Jones family will be hosting a memorial, which will be followed by a paddle-out. The paddle-out will take place in the waves directly behind the shop and we encourage all to join who wish to do so.
The surf shop will be closed for the duration of the memorial. Free parking is available on PCH and along the green belt on North Pacific Avenue (between the beach and the surf shop).
We're looking forward to seeing everyone there.
-Brock"
Source: distributed shared Email